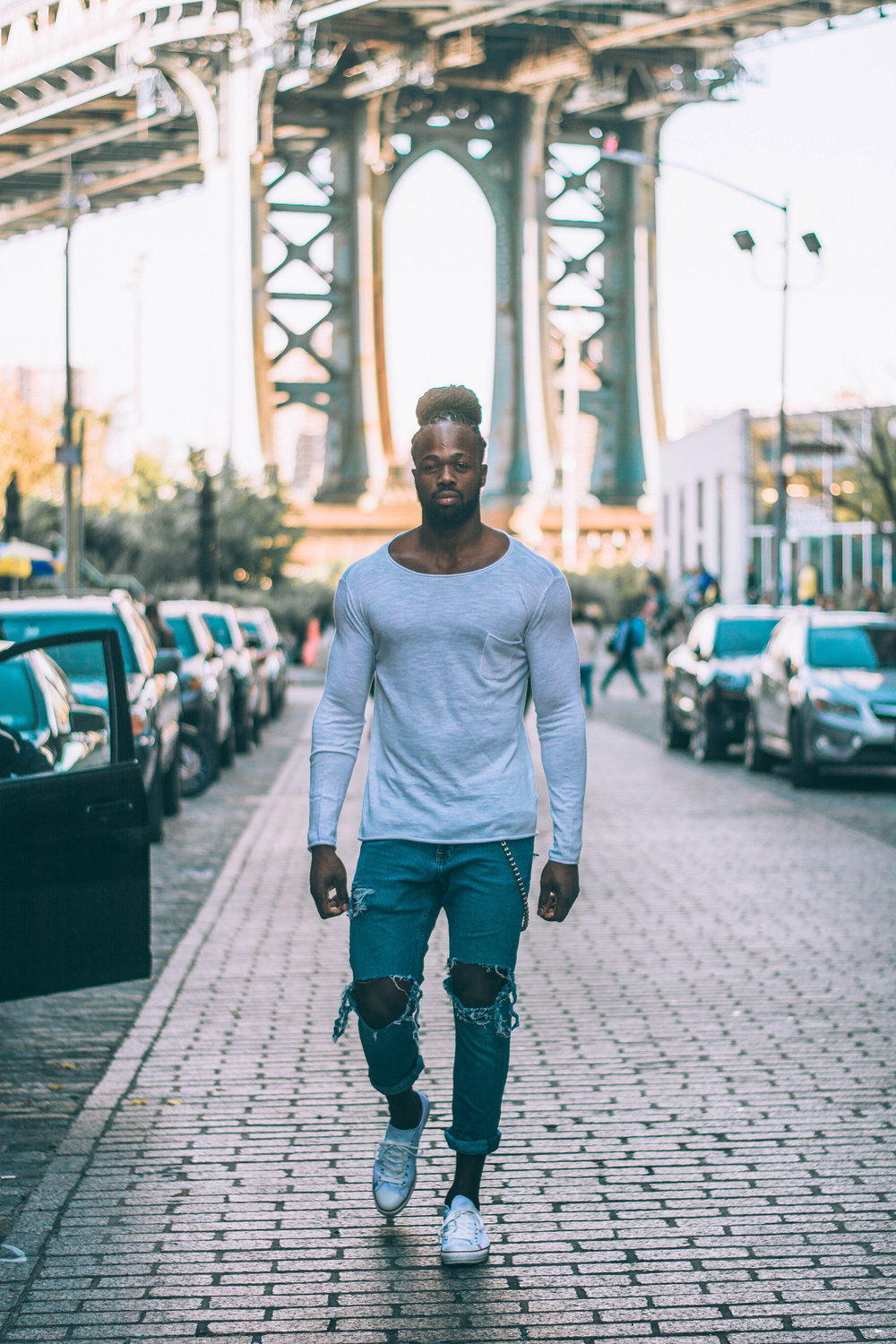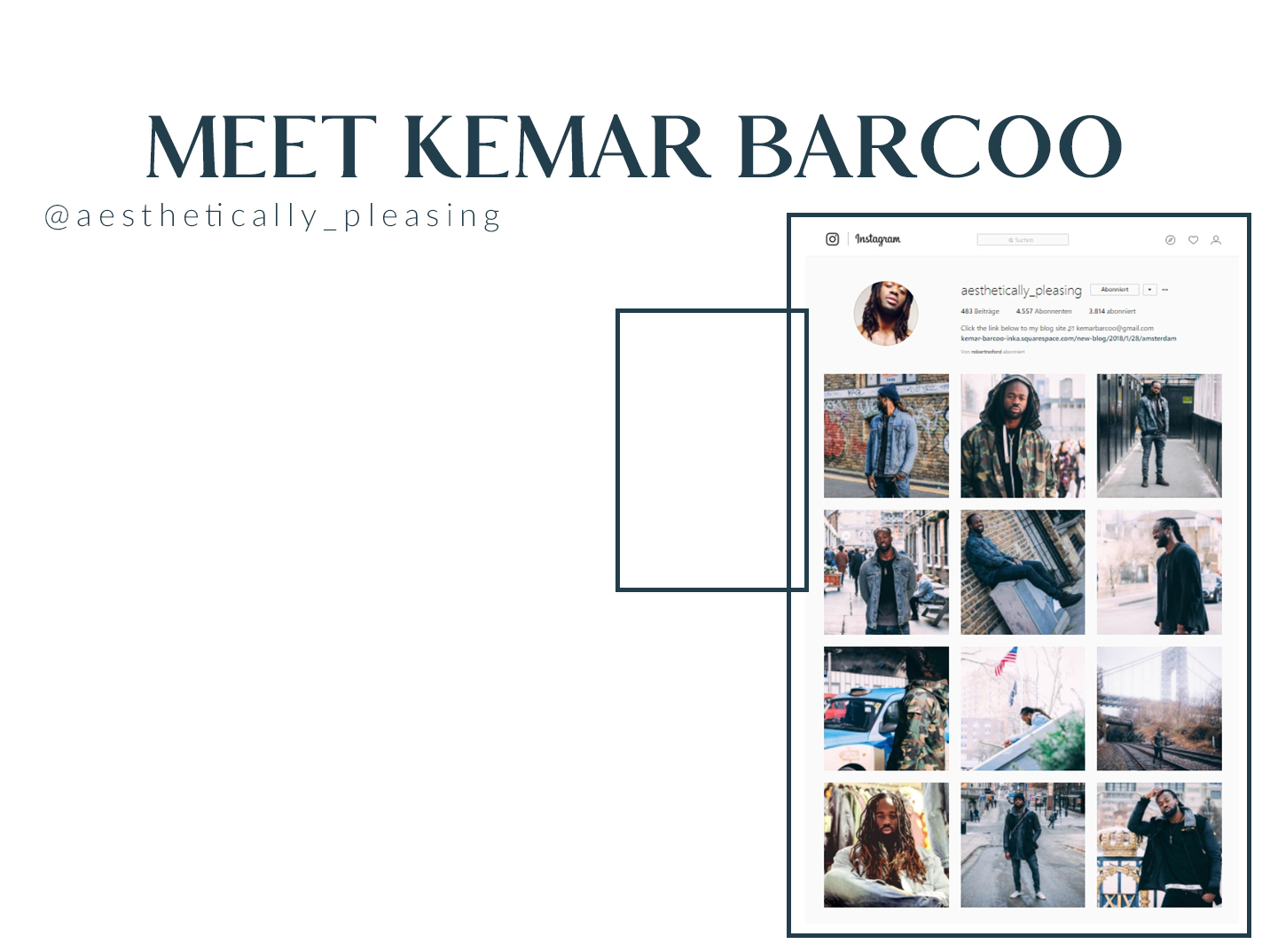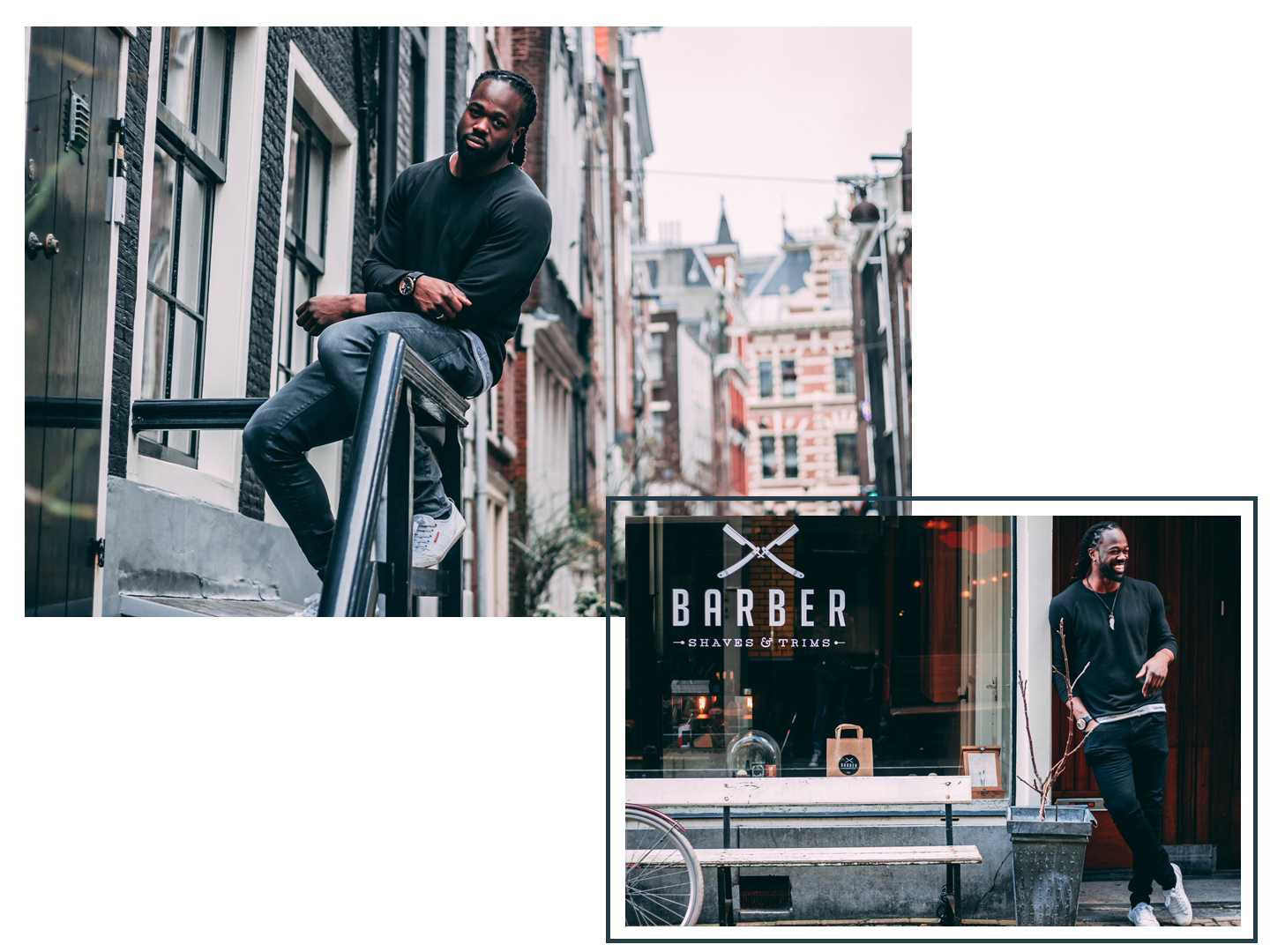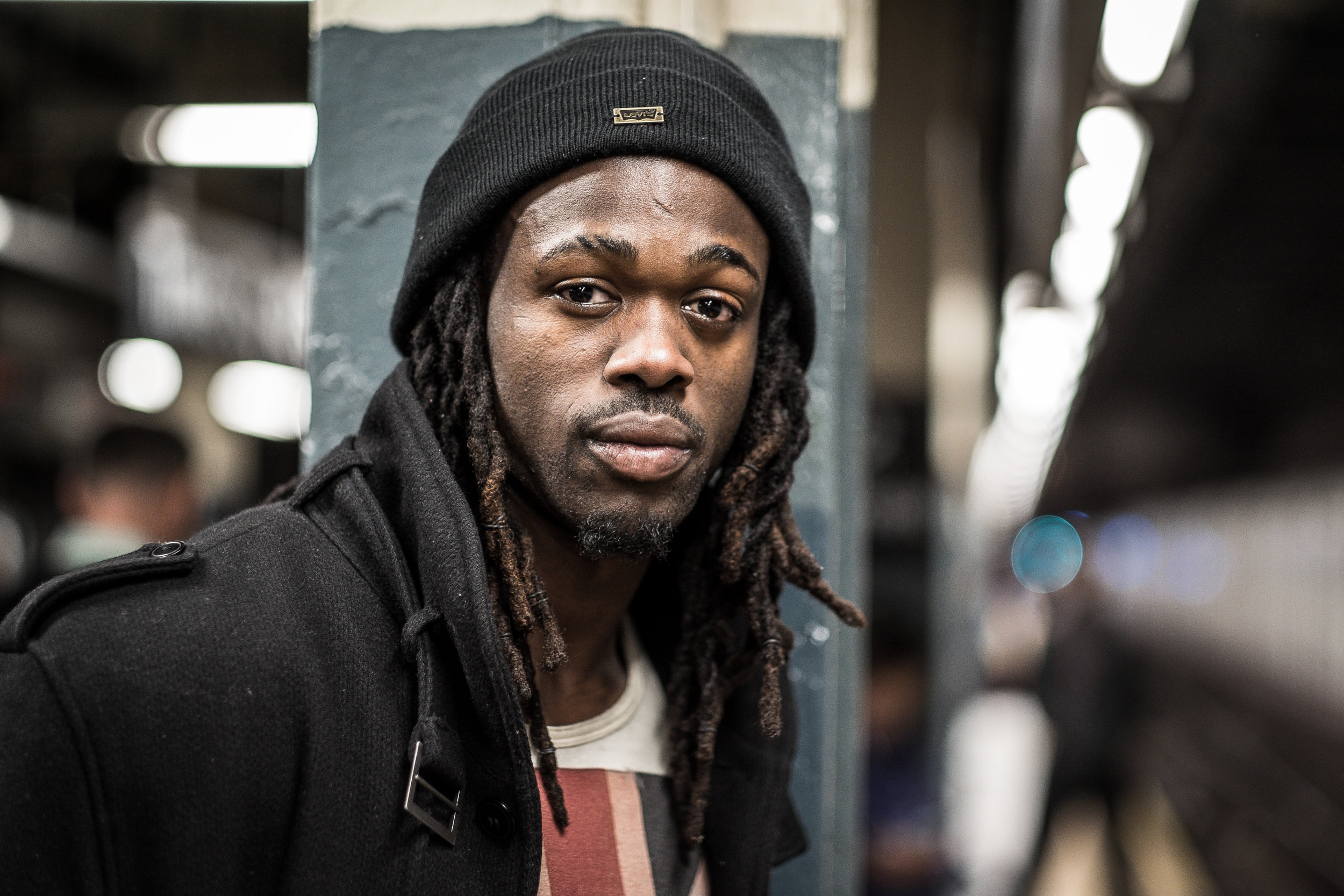 Ich finde es jedes Mal spannend, Blogger aus anderen Ländern zu treffen. Ob damals das Tandem Projekt mit den Designers Open und Bloggern aus den UK oder jetzt meine Woche in London mit Invisalign. Das Event von Invisalign fand in der Madison Rooftop Bar in London Central statt und mixte Blogger aus Deutschland, dem Vereinigten Königreich, den Niederlanden und Frankreich. Eine interessante Erfahrung.
Über Freunde in London habe ich letzte Woche dann ebenfalls mit Kemar connected. Kemar ist eigentlich aus NYC, bloggt auf Kemar Barcoo und zeigt auch auf Instagram, in welche Länder ihn seine Reiselust führt. Blogger gibt es zahlreiche, doch bis auf internationale Peak Influencer vermischt sich das Business im Normalfall nicht besonders. Eigentlich schade. Aus diesem Grund dachte ich, dass es schön wäre, auch anderen Bloggern eine Plattform zu geben. Dabei vor allem jenen, die nicht Teil der deutschen Blogger- und Influencerszene sind. Mini-Porträts von interessanten Persönlichkeiten, die euch eine Idee vom Blogger-Universum da draußen geben sollen.
Beginnen wir mit einem Blogger aus NYC. Kemar bloggt seit letztem Jahr, da er seine Leidenschaft fürs Reisen und Sport teilen möchte. Ihm geht es darum andere zu inspirieren. Neben sehr professionellen Fotos ist sein Content überaus authentisch. Ob ein FMA zu Island oder seine Health-Tipps, wir finden Kemar hat Potential. Daher ein Feature:
When and why did you start blogging? What motivates you and inspired you to be a blogger?
I began blogging in the year 2017. The reason I started blogging was initially because I wanted to share my passion for fitness and traveling despite the many challenges I faced growing up. As a child I wasn't fortunate of having parents or relatives who were present in my life to help me overcome life obstacles. So I took comfort in fitness and sports, and along the way met incredible people who help to fill that void of loneliness. All of these events led me to create this platform with the intention of inspiring those who are have gone through or is going through similar situations like myself.
You have been traveling all around Europe. Where have you been so far?
Recently I traveled to Iceland, Canada, Sweden, Netherlands and now I am back in London.
You're from NYC, spill the tea. What is typical New York to you?
Typical New York is people being in their own zone, which leaves little to no interaction. But aside from that, New York is the city that never sleeps, literally! It offers pretty much every and anything you can fathom. From different genres of parties, to fashion that is unique in it's own way, to street arts, graffiti and free spirited artists always looking to display their talent on the subways. So whatever you're looking for the big apple absolutely has it.
Your in London right now. What do you like about the city?
To describe the city of London in one word it would be – awesome! From my experience the city is very unique, and filled with kind-hearted individuals who are always willing to take the time out of their day to show me a good time. I also love how diverse the city is. Experiencing the many beautiful souls from all over the world is truly a wonderful feeling.
Where are you headed to next?
Well right now I'm searching for inspiration; something about a city that would drive me to go there. I am also open to suggestion from my readers.
Welche Länder habt ihr zuletzt bereist? Wohin lohnt sich ein Trip?